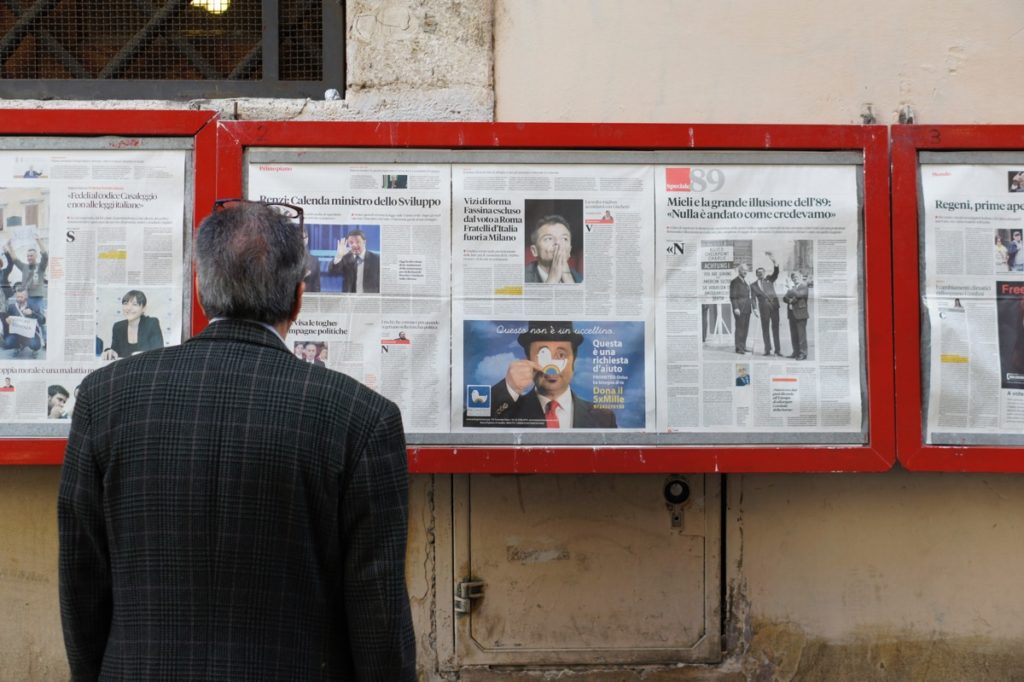 Episode 039: Help a Reporter Out Why Don'tcha!
Podcast: Play in new window | Download
Subscribe: RSS
Howdee-doo dear readers (and listeners)! Did you have a good week! We certainly did! Let's get right down to it.
Did you revisit your business's purpose? Natalie and myself hit the pavement and thought about our businesses purposes. I struggled mightily with this.
What is my why? Not to steal the phrase from Simon Sinek but it's the best I got. I spoke with a man named Arthur Nakane, known affectionately by everyone as The One Man Band. He said something to me that resonated with me.
"The answers are around you; within you, and with you."
Arthur's words helped me formulate what my business purpose is and what it means to me. To do my best work it has to be something I take pride in, that I believe in. I'm motivated by my work and what I do for my clients.
For Natalie, she kept her purpose simple: To empower her clients to be successful and to achieve their business goals. Simplicity is beautiful and not every purpose needs to be a long-winding diatribe of values. I do envy her ability to get right to the heart of a matter.
So let's talk about this week's challenge! Let's Help a Reporter Out!
What is Help a Reporter Out (HARO)? It's a service that syndicates journalists' story queries to a newsletter list. Subscribers to these lists may then reply to the journalist inquiry, providing a valuable source and resource to people.
The positive effect of getting featured by a reporter is that you and your business may be featured on a prominent publication. One of my clients, Urban Southern, used HARO to land a story on Fox Business and subsequently saw not only their strongest month of sales ever but also their greatest year of revenue to date.
HARO is a great vehicle to get some free PR traffic to your business and about any exposure you can get is going to be valuable. Make sure to let the reporter know to include an link to your business website.
What to do
Signup for an account at Help a Reporter Out: https://www.helpareporter.com/
Signup for the appropriate topics that match your interests.
Keep an eye on those HARO emails and reply as early as is convenient.
As always, don't forget to leave us that gushy 5-star review on iTunes and what not. And remember, kids, keep it simple and most importantly Keep it Doable!
Photo by Filip Mishevski on Unsplash