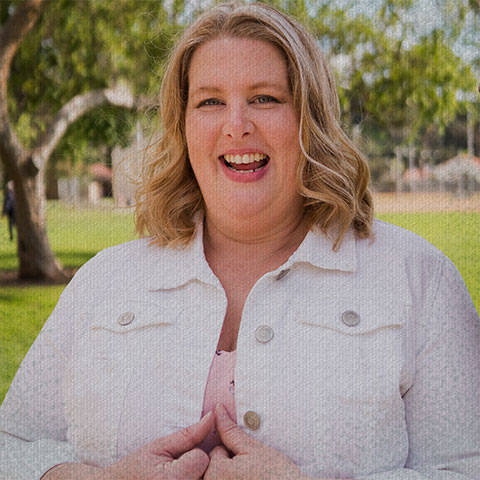 Natalie has been building websites for over 20 years and is the author of two editions of jQuery for Designers, an intro to JavaScript book. She is the founder and principal of Digitally, an accessibility-focused web design agency that specializes in websites for small businesses and nonprofits. She has a special place in her heart for cats, books, and knitting.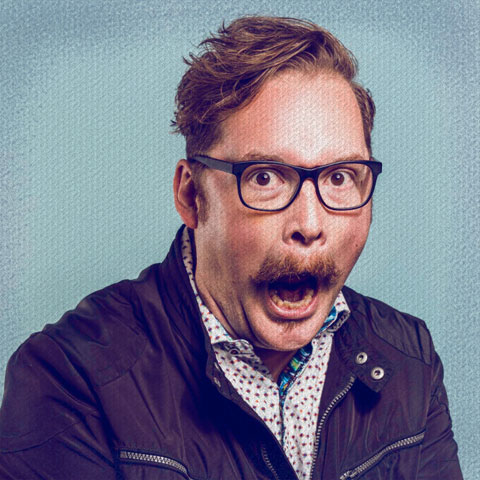 Alex is the Principal and Co-Founder of DigiSavvy, a digital marketing and creative agency in Los Angeles. Alex has worked on the web since 2000 and can be counted on for spirited debates about where the best tacos can be found in LA as well as oddball jokes.


Subscribe to our newsletter
Get information on our latest episodes, resources for tackling our challenges and encouraging messages.
Never shared, never spammed. Unsubscribe any time.