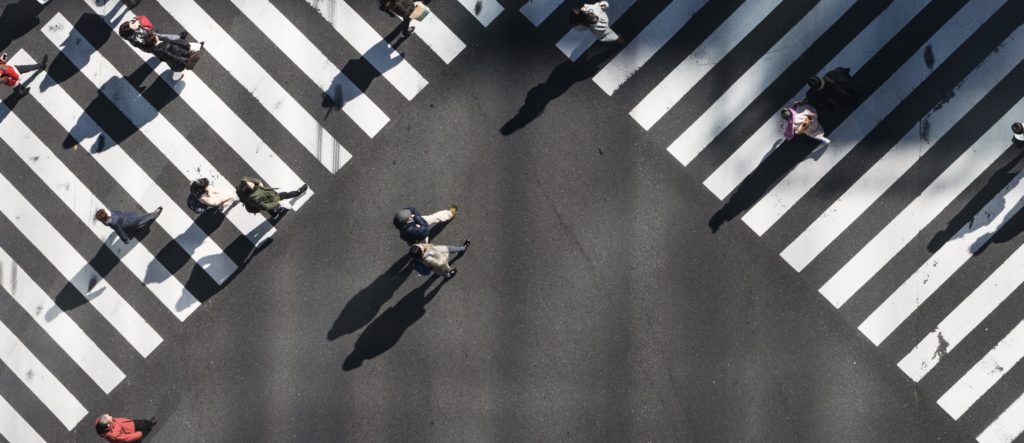 Episode 062: Analog January
Podcast: Play in new window | Download
Subscribe: RSS
Last Week's Challenge
If you're minding your Ps and Qs then you've been working on our Analog January challenge. We're kicking things off with our fearless co-host, Natalie, sharing an old note she took where she writes that I hate cats, have awful hair, and I am a notorious mansplainer. All the bad stuff. And let me tell you that only no parts of that are true!
So, where were we? Oh yah, Analog January challenge. Have you gotten a start on it? Just as a reminder, let's share the tenets of Analog January and what you should be doing it.
First off, read three to four books. For me, that's a lot of books. But the idea is to replace that screentime with other lovely activities (like reading).

Take a walk at least 15min, without your phone. Observe the world around you.

Commit to having real conversations with real people, at least twenty different people. They can happen over skype or phone, just no texting.

Make something. You could do a drawing, knitting, take up an instrument.

Also, join something, like a group that meets at least once per week.
Natalie and I are tracking our Analog January habits. I'm doing a traditional habit tracker bullet journal style. Natalie is tracking what she's doing, like she's tracking the number of books she's read. For me, I just track each day that I do one of the Analog challenges.
As long as you have the means to track your activities you're fine. Just use whatever works for you.
Natalie is a power reader; I'm not so much of a power reader. I'm somewhat active, so the activity challenges have been easy for me to do. Be kind to yourself and get your challenges done.
Update on Our Educational Challenge
Don't forget, we still have the educational challenge that we're working on, too. Natalie and I are continuing to make progress on our educational progress, even though we're both swamped with work. I've gotten a start on a couple of educational course modules.
Next Week's Challenge
For the next part of this challenge, just keep going on your Analog January challenges. Let us know how you're getting on with your challenges!
Photo by Ryoji Iwata on Unsplash
Need help? Ping us on Twitter @doweeklypodcast
As always, don't forget to leave us that gushy 5-star review on Apple Podcasts on Apple Podcasts. And remember, kids, keep it simple and most importantly Keep it Doable!