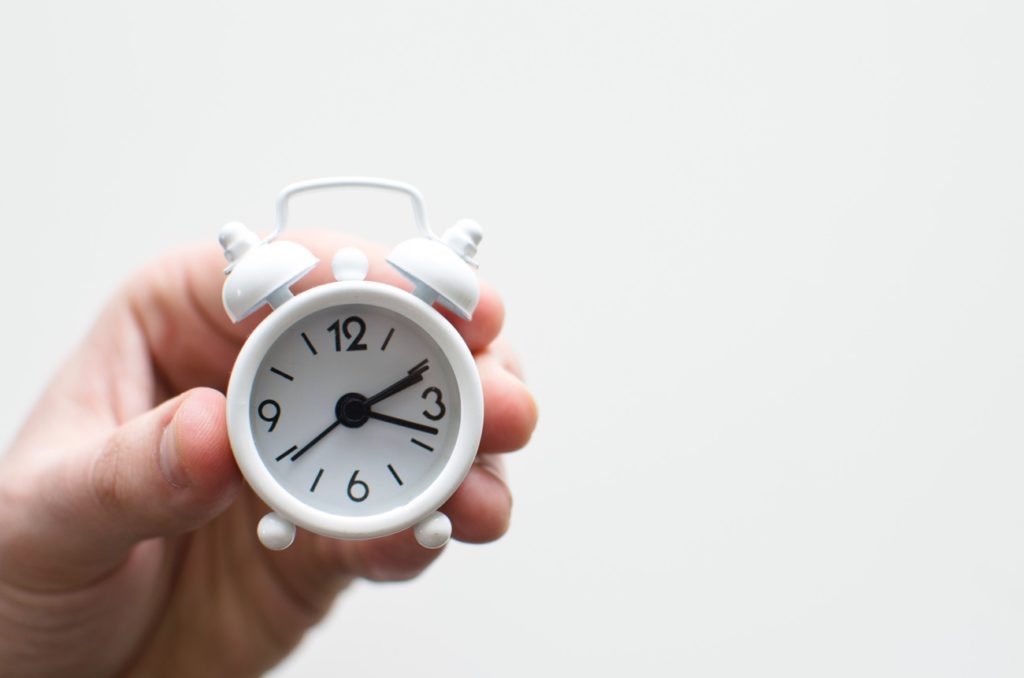 Episode 043: Give Away Some of Your Time
Podcast: Play in new window | Download
Subscribe: RSS
Our Last Challenge
Our challenge last week was to make a choice. Either to take a Ferris Beuler's Day Off OR to mediate each day of the week.
While the challenge seemed easy, I didn't get the thing done. I didn't do the challenge. I was stressed and I just had a really lousy week and I didn't feel like I could get away from my work. I didn't take the time for myself.
Natalie, the Queen that she is, did the challenge in epic fashion by meditating each day of the week. I realize no one ever says epic and meditation in the same sentence but I just did it! Twice, even!!
The truth is when you don't take time to take care of yourself, relax, and tend to your mental health you're going to wear yourself down and lose time. American business owners lose tens of thousands of dollars annually due to a loss of productivity from the every-day stresses of their work.
This week's challenge!
Time. You wish you had more of it but you don't. While Nat and I argue over what sort of cookies she's going to get (pickles and cheese with toasted oat cookies) we all have to move on to the next challenge!
Why should we give away time? It's a way to share our expertise, establish trust, and overall demonstrate goodwill. As a general rule, it's a good idea to lead with value. Of course, I had an issue with a lead who came to me and we spoke for about 40 minutes and I gave them a suggestion for their project. They loved the suggestion so much they went and hired someone else to build it! Womp womp!
However, if you're trying to market a service or product that you have it makes sense to give away your time to refine your offering. Also, if you have customers or clients who aren't aware of a specific type of service then giving away your time to consult with them about those services will help promote them to an audience more readily willing to buy from you!
As always, don't forget to leave us that gushy 5-star review on iTunes and what not. And remember, kids, keep it simple and most importantly Keep it Doable!
Photo by Lukas Blazek on Unsplash