A weekly challenge podcast for small business owners, by small business owners.
Podcast: Play in new window | Download
Last week's challenge: Get Physical. Natalie goes to FreeCon (Freelance Conference) and Alex grapples with the fact no one wants to hear him talk. Last week's challenge was all about self-care of the rigorous variety. I re-dedicated myself to a CrossFit gym I joined earlier in the year. I've been feeling down and out the…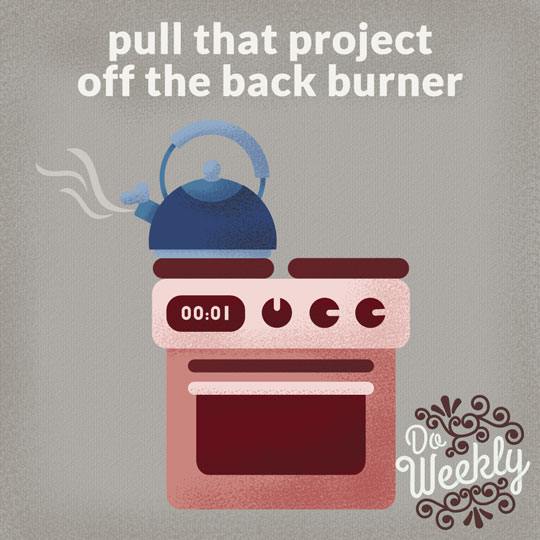 If you own a small business, then you know that it can feel humanly impossible to stay on top of all the tasks on your plate. That's why we started this podcast. As small business owners ourselves, we feel your pain.
We thought we could make getting all those little nagging things done a little more fun by creating weekly challenges and tackling them together. Each week, we'll assign a new challenge to be completed and we'll do them right alongside our listeners and report back on how it went, how it felt to get it done, and what we learned.
It might not seem like much, but the challenges we tackle each week help us move toward having businesses that are more organized, more successful, and more profitable. And when you add up the consistent effort of accomplishing them week after week, you'll see a big change in your business and your life.


Subscribe to our newsletter
Get information on our latest episodes, resources for tackling our challenges and encouraging messages.
Never shared, never spammed. Unsubscribe any time.