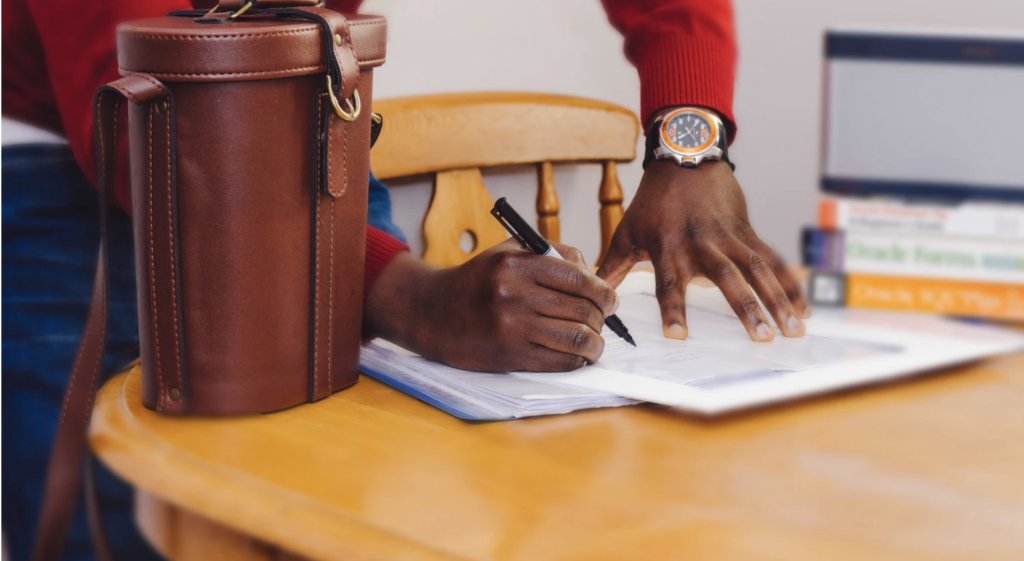 Episode 058: Create an Educational Course: Create a Title and Format for Your Course
Podcast: Play in new window | Download
Subscribe: RSS
Last week's challenge!
In our continuing challenge series for creating an educational product, we had a challenge you all were supposed to do! Last week, we were going to create an outline for our educational product. Did you do it??
Nat and I needed to hunker down on something that we know well. For myself, marketing automation is the thing I know weel and what I've been doing a lot of the past couple of years. This informed by the requests I get and the conversations I have with leads and convos I have at the Small Business Development Center. I reviewed emails, my CRM, and other notes I've taken to identify things people have asked me over the years and recent months.
Natalie, started by doing a mind map for the topics she wanted to cover and then began mapping out all the things that related to the various topics she was into. She went with a mind map so she wouldn't feel constrained by her ideas. She did what felt right. One idea led to the next idea, to the next, and then to the next idea.
This Weeks Challenge
We're doing two things this week: Choose a format and a title for your educational product. Simple. Right?
You'll need to decide on a format for your educational product. Will it be an e-course, a video series, an e-book, maybe a proper LMS course (we recommend LearnDash). Think about what you're most likely to commit to and make a choice.
For the title, try to come up with something snazzy or catchy. Here are a few examples for you:
30 Days and 30 Ways to Eat a Taco Cat!
Web Accessibility and Your Small Business
Automating Your Sales and Conversions by Using Smart Marketing
Need help? Ping us on Twitter @doweeklypodcast
As always, don't forget to leave us that gushy 5-star review on Apple Podcasts on Apple Podcasts. And remember, kids, keep it simple and most importantly Keep it Doable!