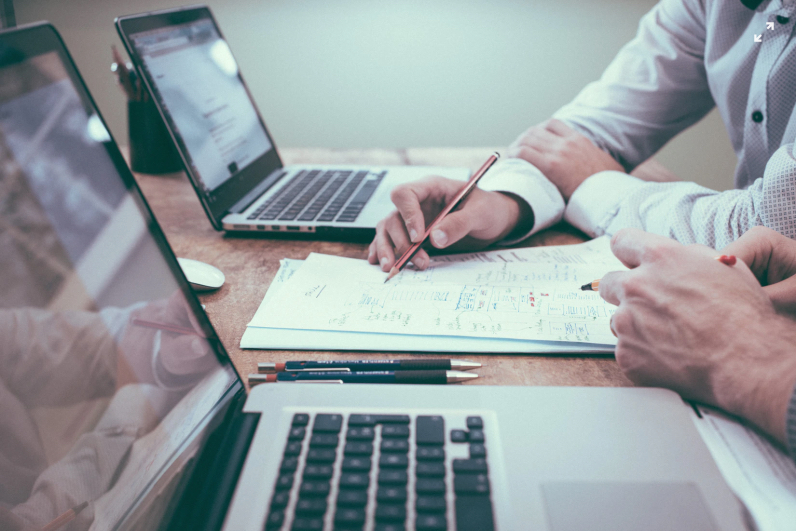 Episode 056: Creating an Educational Product REDUX!
Podcast: Play in new window | Download
Subscribe: RSS
Last week's challenge!
We did a thing last week, like we do each and every week! We're gonna chop off your head, take out the brain and stuff in new bits of knowledge. You ready to get to it? Let's do it! Overdosing butterscotch warnings be damned!
Last week you were supposed to get yo'self booked on a podcast. Did you get yourself booked? We both did it. I managed to get myself booked on not one but TWO podcasts. One was WP Coffee Talk (not yet published) and the other is to be booked (from WP Engine, a web hosting company).
Natalie got herself booked on a podcast, WP Watercooler (Natalie had already been on that, though, so it didn't count); she applied to be on Women in WP (hasn't done the show yet).
Boom, mission accomplished! Challenge smashed!
This Weeks Challenge
For this weeks challenge we're revisiting a challenge that we both failed to do. Back in episode 11 we set a challenge to do an educational product, it didn't quite work out. We didn't realize all the work that goes into creating an educational product! There's a lot of stuff to plan and consider, y'all.
Nat and I decided we'd break the challenge down into a several steps, making it easier to consume by doing challenges bit by bit, step by step.
Your challenge (and the first step in this series) is for you to choose a subject/topic for your educational course. That's it. Make it focused, try not to be too broad.
Now get out of here and do the thing.
As always, don't forget to leave us that gushy 5-star review on Apple Podcasts on Apple Podcasts. And remember, kids, keep it simple and most importantly Keep it Doable!