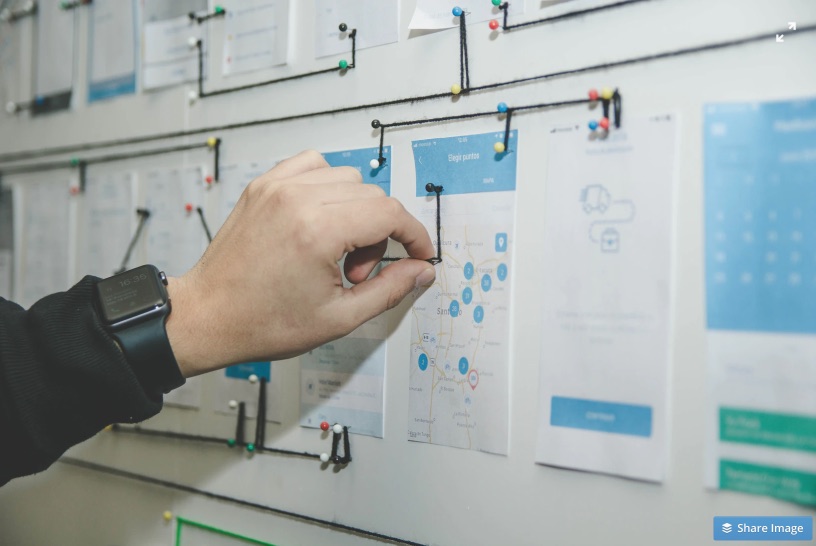 Episode 054: Plan for a Disability
Podcast: Play in new window | Download
Subscribe: RSS
Last week's challenge!
We asked you to peer into your future, last week! That was your challenge!! Did you do it, though? Natalie and I did.
Natalie's strength is to plan for the year ahead. She's great at that. There are workbooks that can help with this momentous task of planning for the future. She planned to make a plan. So she made time for herself to actually make a plan for her future. Part of that plan is to go on a trip to Hawaii.
What did I do? What I did was more aspirational. What that means, to me, is to put myself on a performance plan. I have a few things that I'd like to work on. One is a personal challenge and the other is a professional challenge. So I will pick a pair of goals and break them down into smaller bits. The business side of things I want to seek out a biz coach. The other item is to work on my operational processes.
What are you plans for the future? Share your ideas with that.
This Week's Challenge
What do you do should you become disabled? We've already dealt with death. But what happens if you become legitimately injured and unable to work?
Natalie ran into this issue with her accountant and book keeper when they became non-responsive. No answers to follow up emails either. Later on down the road Natalie received vague communication about the status of her books. Nat learned her book keeper has been undergoing cancer treatment and, thus, been unable to work.
It's a terrible situation but peoples' businesses still go on. This is why we need a business continuity plan.
Have a plan for contacting your current clients should an issue arise. You don't have to divulge all of the details but do let people know your working availability will be change.
Consider paying into disability insurance, in case you do need extra time off.
The fact is that we don't know what might cause us to miss extended time from our work. Be prepared.
As always, don't forget to leave us that gushy 5-star review on Apple Podcasts on Apple Podcasts. And remember, kids, keep it simple and most importantly Keep it Doable!
Photo by Alvaro Reyes via Unsplash