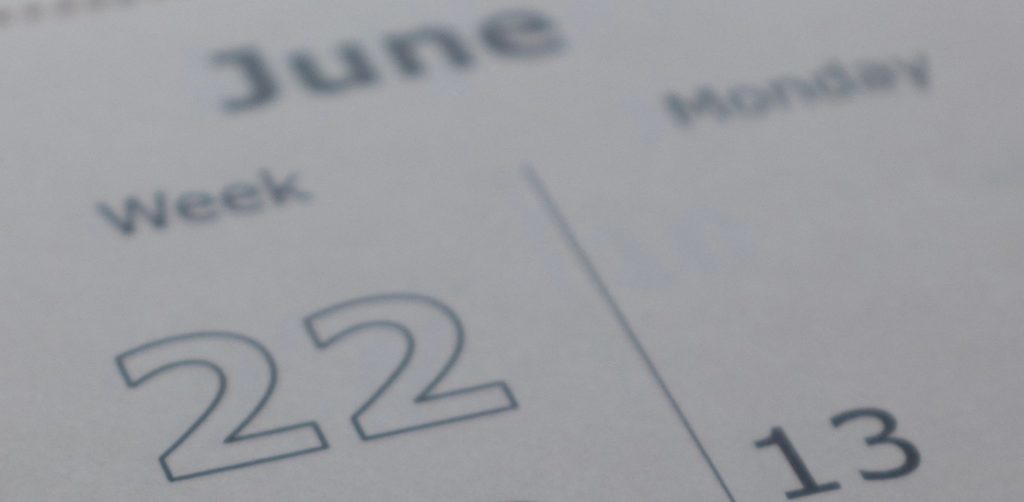 Episode 051: Create a Holiday Promotion
Podcast: Play in new window | Download
Subscribe: RSS
Last week's challenge!
We had a challenge last week. Did you do it? Do you remember what it was? I do, dear reader and podcast listener!
Last week we were supposed to create a separate user profile on your phone. But it turns out iOS users are not able to do this. Sorry iPhonies! =(
The idea here is to setup a separate phone profiles so that you keep your business stuff on one profile and personal stuff in the other profile.
Folks, this was hard. If you have an Android device, you noticed that to create a new profile you had to set up a whole new phone, like a factory reset. So this was a time-intensive challenge.
We're curious to know whatcha got set up. Tell us!
Next Week's Challenge
Holidays. Special Days. These types of days are the sort that retailers have used, since the land before time, to peddle their goods and services. Did you know that December 4th is National Sock Day? Betcha didn't. Go crazy!
Literally every single day/week/month there's a special holiday like Pancake Day or something else weird, or heck small business day.
Get out there and create a snappy holiday-related event.
As always, don't forget to leave us that gushy 5-star review on Apple Podcasts on Apple Podcasts. And remember, kids, keep it simple and most importantly Keep it Doable!