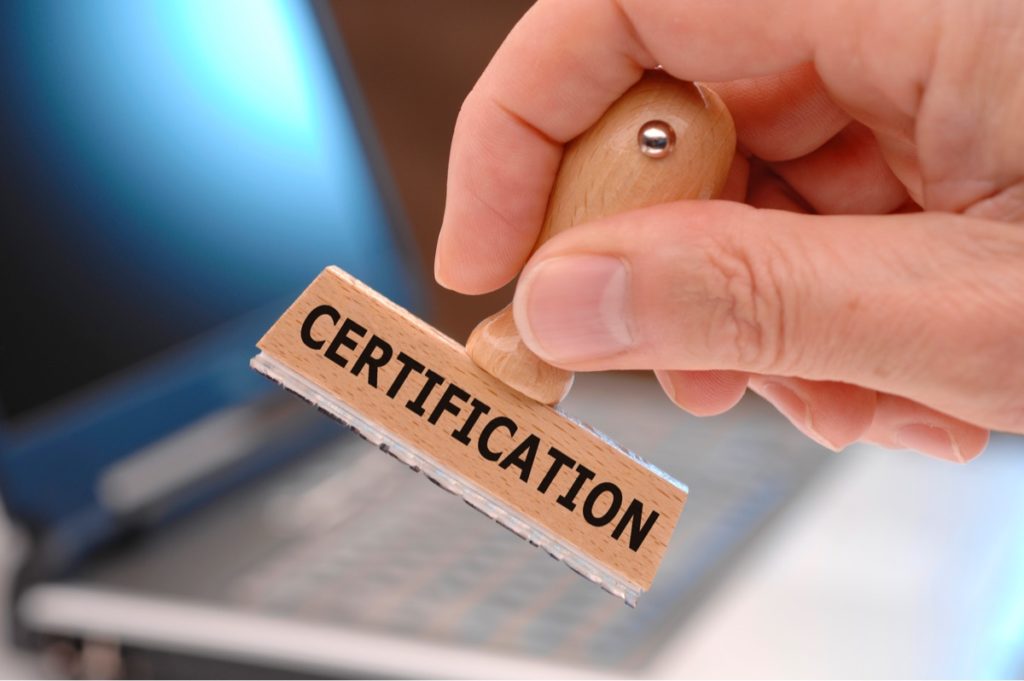 Episode 047: Get Certified
Podcast: Play in new window | Download
Subscribe: RSS
Howdy folks! We're back again with another episode of the Do Weekly! Today we talk about how everyone dies (not really)! Lots of arguing and lots of other stuff as we thank our sponsor, Pantheon. So let's get down to it as we share our stresses and more!
You'll note this episode is a little on the late side. Sorry about that!
Last Week…
There was a challenge! That's what this podcast is about after all! The challenge was to find a good fit with your business — a business that has synergy with your own. Specifically, find three businesses that aligns well with yours, where each business can provide value to one another.
I reached out to a friend who does design. We brainstormed a package that we could provide value to potential leads. We each do things that the other does not provide. We've discussed doing templated sites that incorporate best practices and tools and also design. So that seemed like a good idea. I also reached out to an SEO consultant to do the same thing.
Natalie recently pivoted her business to focus on accessibility. She reached out to a couple product companies who have a need to improve accessibility of their product offerings (one of which she ribbed at a competition). Natalie also has a couple of WordPress products with users that have diverse needs. And she has worked on coming up with offers that help her customer's customers as well as boosting product sales.
So look for those opportunities to partner with your fellow business owner where your products and services intersect.
This week's challenge!
Getting Certified in your field of discipline and expertise. It lets people know that you have specific domain knowledge (skills, mastery).
If you excel at accessibility there are certifications for that, having one may net you more clients. Often specialized professionals have licenses or certifications. It inspires confidence. So think to yourself: Can my knowledge be monetized more with a formalized piece of recognition?
The first step: Look at your industry. Are there official certifications? If so consider going out and obtaining a certification.
What are specific skills that have professional associations. Do the enforce licensure or certification? If so, get on that!
As always, don't forget to leave us that gushy 5-star review on iTunes or Apple Podcasts or whatever the fuck and what not. And remember, kids, keep it simple and most importantly Keep it Doable!
Photo by Lukas Blazek on Unsplash
Random observation for the week: Share the difficult things you're doing with other folks. It can help brighten your mood.