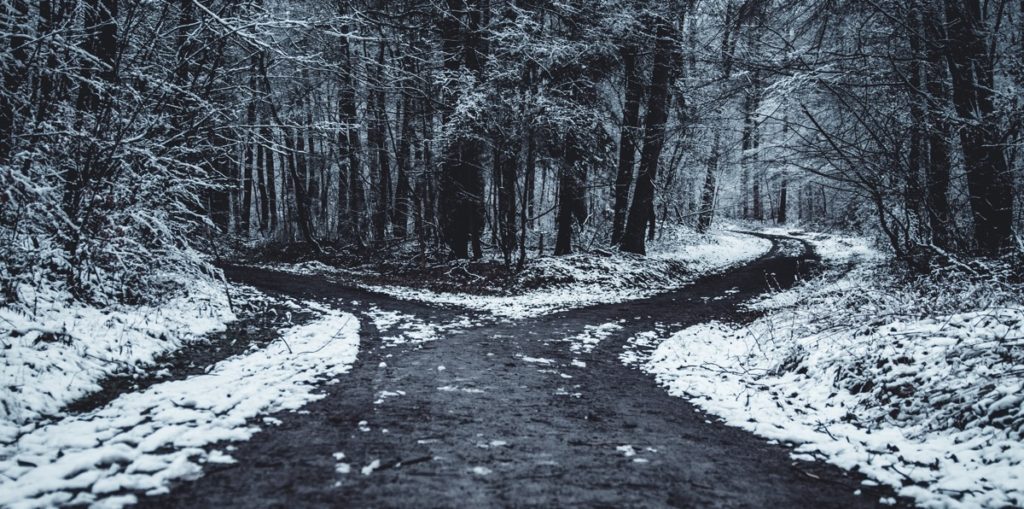 Episode 042: Make Your Own Challenge
Podcast: Play in new window | Download
Subscribe: RSS
It's been slog, folks. Time is a precious resource that we don't have enough of. Tax time has been eating into our time as has keeping up with the books, which leads us to..
Our Last Challenge
If you paid attention to our last episode then you would have known that you were supposed to review your bookkeeping solution and possibly move to a new provider. I've decided to move from Less Accounting to Bench.co for my bookkeeping. And then I've decided to move from Less Accounting over to Quickbooks Online. I'm basically going to two services rather than one service. But I'm paying a little less, which is great.
This week's challenge!
The average small business owner loses about forty-four minutes every day due to stress, according to a study of 1,000 small biz owners. That adds up to twenty four working days per year. Crazy right? The average business owner values their hourly rate at $50 per hour. So the stress and worry amounts to about $10,000 per year. That's a lot of chalupas!
Our challenge this week, well, we had problems agreeing on a challenge for this week. So we're going to give you a challenge choice this week since we couldn't make a choice.
Let's reduce stress for all y'all. Let's turn off the lights and the TV and turn up for this advice.
Option 1: You need a break or break yourself off something fierce? What? What I mean for option 1 is to take a day off for yourself. If your name was Beuller, you would be taking a day off. Don't run errands, don't catch up on work, don't pass Go and collect $200. Have a nice slow day for yourself. That means turn off your alarms. Have lunch with a friend or loved one you don't see all that much. Just take a day for yourself. Self care is sexy folks.
Option 2: Natalie's idea or reducing stress is to do meditation. I have misgivings about meditation but Nat insists it's a great practice to get into. She recommends finding a few meditation practices on YouTube and watch them. If you're an Audible member they have a few free meditation practices you can download. They also have a 7-day free trial so you can try Audible out with no risk.
Natalie likes to meditate first thing in the morning in order to get ready for the day. She also likes to do bed-time meditation practices as well. Practicing meditation helps one focus and can help alleviate stress.
So there you go folks, you have a choice. A choose your own adventure, if you will.
What will you do? Let us know in the comments below!
As always, don't forget to leave us that gushy 5-star review on iTunes and what not. And remember, kids, keep it simple and most importantly Keep it Doable!
Photo by Oliver Roos on Unsplash