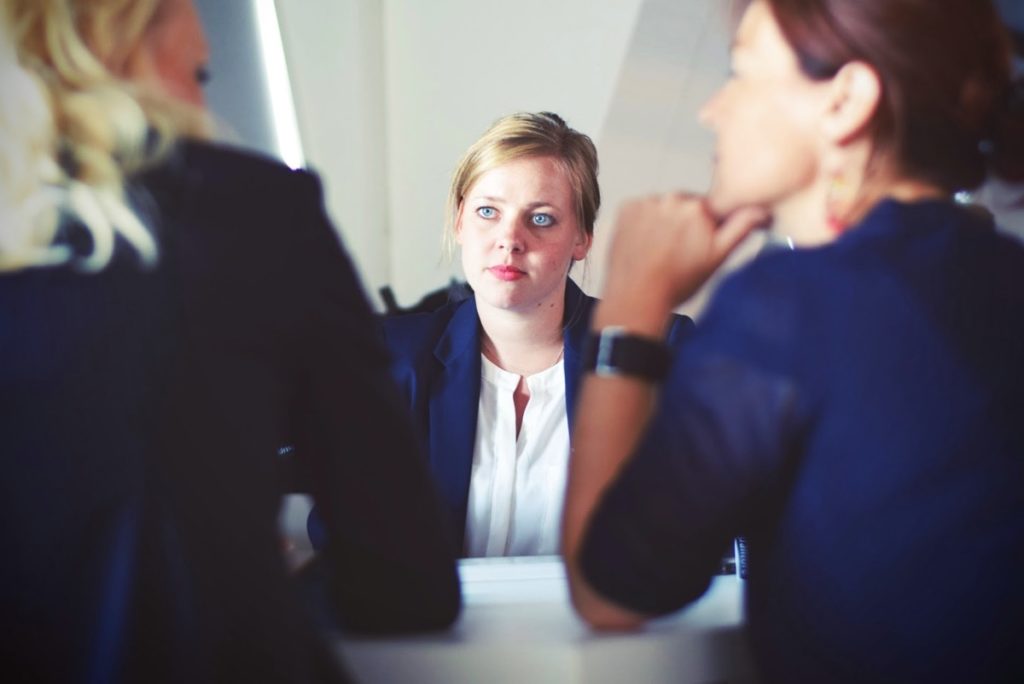 Episode 024: Ask for Feedback
Podcast: Play in new window | Download
Subscribe: RSS
Last week's challenge: Enroll in a Class
Natalie and I talked about last week's challenge, which if you recall (and you read the heading above) is all about upping our knowledge. Our challenge to you all was to enroll yourself in a class!
For one, I took some time to think about what I wanted to learn. I opted to take two classes. One online and one in person class. The first class, was one we signed up for on Udemy and it's all about investment basics. The other class is a Spanish class through an extension at my local community college.
Natalie decided to also take a class hosted on Udemy that has to do with drawing, which is something she enjoys doing and also has a lot of the required supplies necessary to produce the required work.
More than anything, it's important to jumpstart our minds out of the rut that comes from working independently. Many business owners lose sight of the things that are important to them and when that happens we stagnate. Learning new skills, whether they are hobbies or something you can use for your business will undoubtedly help kick-start your creativity.
Also, let's be honest, you don't know everything (and in spite of what I tell Natalie, I don't know everything either). Going back to school can help keep our skills current with trends in education and also trends in the areas we need to know to do well in our business. Learning also helps fill in our gaps in knowledge, things we didn't learn in college (or if you never went to college). Adding new knowledge and skills also helps us potentially diversify our businesses. So get on out there and do that class thing! And if you're enrolled in a class tell us what you did!
This week's challenge: Ask for Feedback
Jay Gibb, a friend of the pod, provides our challenge this week: Feedback. You need it. And if you're like me you probably don't want it. But I'm here to tell you this: Don't be like me. Take the feedback and be awesome!
It's a good practice to take feedback from your customers and clients, to take the water's temperature if you will. Customers can tell you what's going on with your service, how it affects them and what they do or don't like about your offerings. You may find that most of the feedback is great and some of it is a little crummy. That feedback is absolute gold!
Natalie mentioned that we should ask our employees and contractors what they think, too. The people we work with and who work for us have a profound impact on our business and the service we provide. It's just as important to poll the folks we're working with to see if there are ways we can improve our processes and more.
What sort of feedback do you want? What questions should you ask?
Be clear that you want honest feedback; that you want truthful feedback.
Stay focused on the future and don't get bogged down in things you can't change.
Ask questions and, if it's really important, ask the same question a different way.
Conduct the feedback in person or on the phone if you can help it.
A Call to Action:
YO! LISTENERS! WE'RE TALKING TO YOU. WE WANT YOUR FEEDBACK, PLEASE CONTACT US OR TWEET US AND LET US KNOW HOW THE HECK WE'RE DOING.
Show Notes:
2:50 — We start talking about last week's challenge, which was to take a class and stretch them brain cells!
16:40 —
As always, don't forget to leave us that gushy 5-star review on iTunes and what not. And remember, kids, keep it simple and most importantly Keep it Doable!