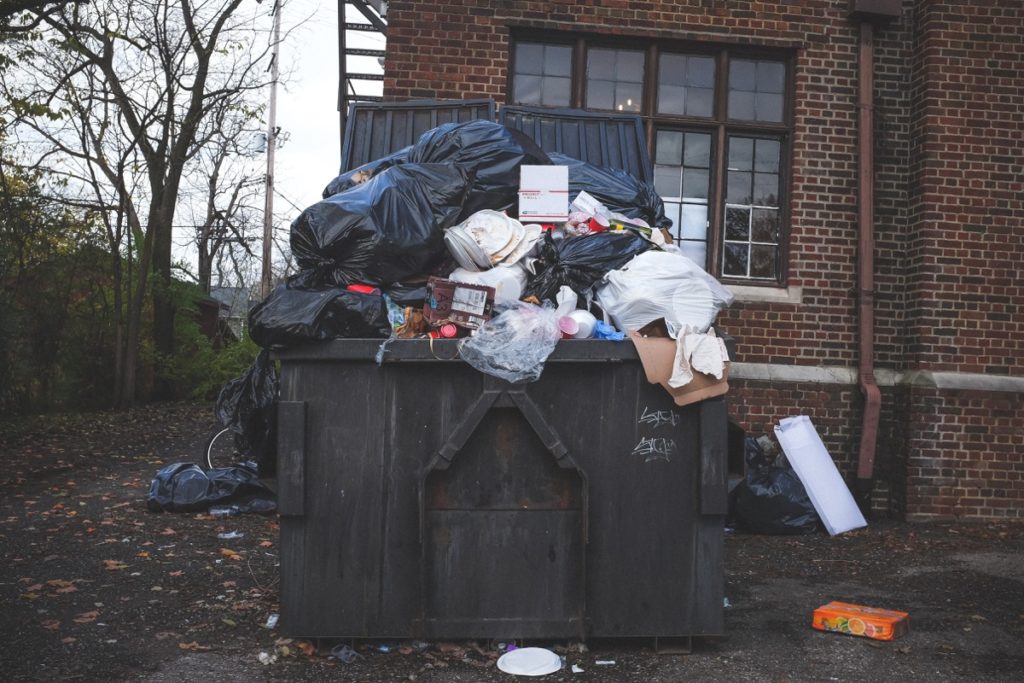 Podcast: Play in new window | Download
Subscribe: RSS
Last week's challenge: Create an Escape Plan for Your Bad Day
Natalie and I bring you the Do Weekly Podcast from the frigidly air conditioned Old Town Pasadena location of Cross Campus.  And we're back for another challenge. This time both Natalie and Alex did the challenge so no one gets cookies.
Last week our challenge was getting outside help for our business. Personally, I've struggled with direction and vision. I began looking around for a coach to talk to and had an initial discussion where she fielded some basic questions. So I'm off to a good start. Generally, I just feel stuck and I'm not sure with how to proceed and where I should go.
Natalie took a survey from a colleague she met at a networking event recently. The survey targeted people who felt like they ought to be doing more. The questions Natalie read really resonated with her and made her feel like her colleague has great insights. The survey obviously struck a chord with Nat and she was able to gauge her comfort level with her colleague before setting up a date to chat with her.
Feeling stuck, feeling like we ought to be doing something else, or having a lack of direction are feelings that get us tripped up and make us get in our own way.
Personally, I think the outside perspective from someone who is an accomplished business person and coach is a great way to gain insight you otherwise wouldn't have.
This week's challenge: Tidy Up a Room
This week we have a special guest! It's Natalie's sister, Bethany!
Bethany shares her thoughts about getting out of a rut and get "unstuck" to get out of a funk as a means of motivating yourself. She was stuck in a rut.
She had a room that was more or less a junk room; a place where she was storing a bunch of stuff she didn't want to deal with.
Bethany, you see, has a lot of big things coming up in her life and, thus, a lot of things on her mind. She's changing jobs and getting ready for a big move across the country. So, to prepare for the big move, she picked that room and began clearing it out.
So the challenge, this week, is to pick a room or a space in your office or in your home to clear out. Cleaning up and tidying up a space can be liberating, cathartic, and just plain good for your health.
Show Notes:
2:40 — We discuss last week's challenge on finding a business coach to get help with our business.
15:45 — Natalie and talk about this week's challenge, with special guest and Natalie's sister, Bethany MacLees.
As always, don't forget to leave us that gushy 5-star review on iTunes and what not. And remember, kids, keep it simple and most importantly Keep it Doable!