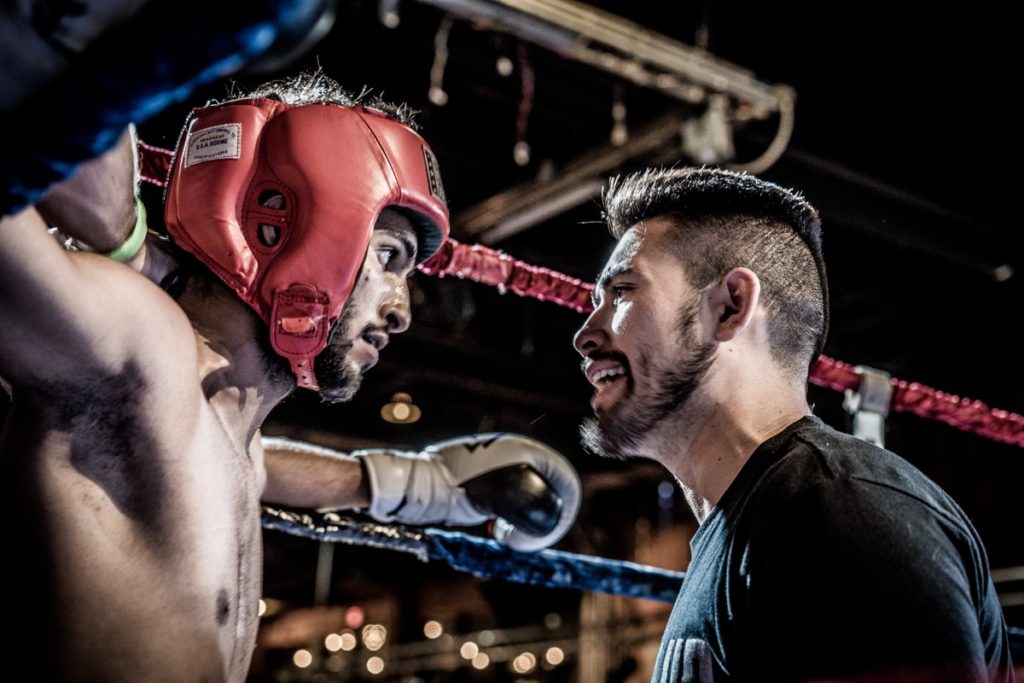 Episode 018: Getting Outside Help for Your Business
Podcast: Play in new window | Download
Subscribe: RSS
Last week's challenge: Create an Escape Plan for Your Bad Day
Natalie and I had to come up with a plan to decompress and eliminate stress and press the "reset button" when you're having a bad day.
Natalie, for her plan, steps away from her breath, do some dancing around to loud music, and do something self-care related. For her, it can be about doing mindful things like breathing, meditating, or some simple Yoga.
Bad days happen and it's good to have a plan of attack to get through your bad, awful, day. Doing things that improve your self-care.
I call this an "escape plan." I use a note taking app called 'Standard Notes' to jot down a few things that are bothering me, just to get them out of my head. I'm up in Pasadena, so my go-to place is Lacy Park. It's a beautiful park, too. The things that ground me tend to be more rigorous activities like running, walking, or working out.
The biggest take away is to take a break, get up, and get out of where ever it is that you're working.
This week's challenge: Getting Outside Help for Your Business
If you're a business owner, you're your own boss. No one's going to tell you what to do when to do it, or how to do it. You just have to figure it out on your own.
We have to create our vision and we don't know if our direction is the right one; we don't know that the decisions we make are good or bad. So it's good to have some outside perspective, like talking to a mentor or a business coach and see what they have to say about what you're doing in your business.
Finding help can be tricky. It's important to know what questions to ask. Mentors and coaches can be great sounding boards and may have more experience in running a business or advising other people who do have a network.
One reason one might want to talk do a business coach is to run ideas by someone who doesn't serve your industry and can give you unbiased advice and tell you if your ideas suck or not. It's also important to find a coach or mentor to keep you accountable; they can hold you accountable for the changes you committed to, sort of like having an accountability partner.
My thought here, my gut instinct, says that I should find a coach or mentor who isn't in my field of work in order to get opinions with the least amount of bias.
Resources for this challenge
You can also look for free help from the SBDC.  There's likely a location near you.
Also, SCORE is a free resource as well; you'll get help from retired business professionals; also, you'll find help nearby.
Show Notes:
5:23 — Alex and Nat talk about last week's challenge and it's a hoot, a downright doozy! Natalie accepted Alex's gift of cookies for failing to complete the last challenge.
11:45 — We cover this week's challenge and discuss the importance of alternate perspectives on your business and how you run it.
As always, don't forget to leave us that gushy 5-star review on iTunes and what not. And remember, kids, keep it simple and most importantly Keep it Doable!
Photo by Xuan Nguyen on Unsplash