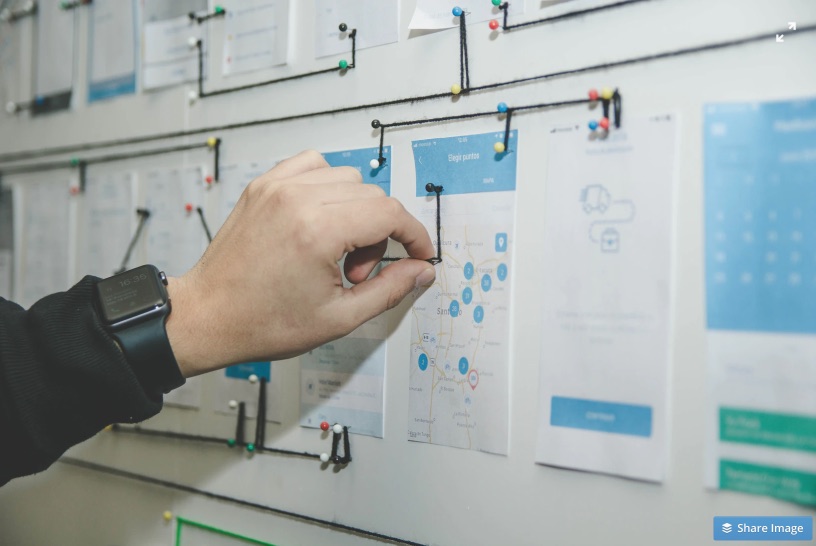 Episode 053: Create an Annual Plan
Podcast: Play in new window | Download
Subscribe: RSS
Last week's challenge!
What's up, party people? Did you miss us?? WE MISSED YOU ALL SO MUCH!! Are you ready to become a dollar-aire????!! If you do our challenges we're gonna get you there.
Last week's challenge was to insert your pronouns into your email signature. Did you do that challenge? I did it, although I did have reservations about doing so. Natalie and I had a thoughtful discussion last week and I decided to do the thing and complete the challenge.
I elected to enter my pronouns into my email signatures (both work and personal) as well as on Twitter. Natalie also entered her pronouns into her business email signature.
Entering pronouns ensures we do our part to support less represented communities. Businesses who don't like that we use pronouns can work with businesses that don't use pronouns and that's okay. Work with folks whose values your business aligns with.
This Week's Challenge
Your new mission/business challenge this week is to charge a course, to make a plan, for the year ahead. Think about some big picture items you would like to accomplish and plan it all out.
Some ideas that you can plan for with this annual plan:
Create a marketing budget
Create a new product or service
Pivot your business
Develop an online course
Learn a new skill
With any of the above suggestions, these ideas will have several steps to include, so they're perfect to draw up a plan to accomplish these things.
All of this just comes down to making a plan to make it happen. Let us know how you do and we'll see you next week!!
As always, don't forget to leave us that gushy 5-star review on Apple Podcasts on Apple Podcasts. And remember, kids, keep it simple and most importantly Keep it Doable!
Photo by Alvaro Reyes via Unsplash