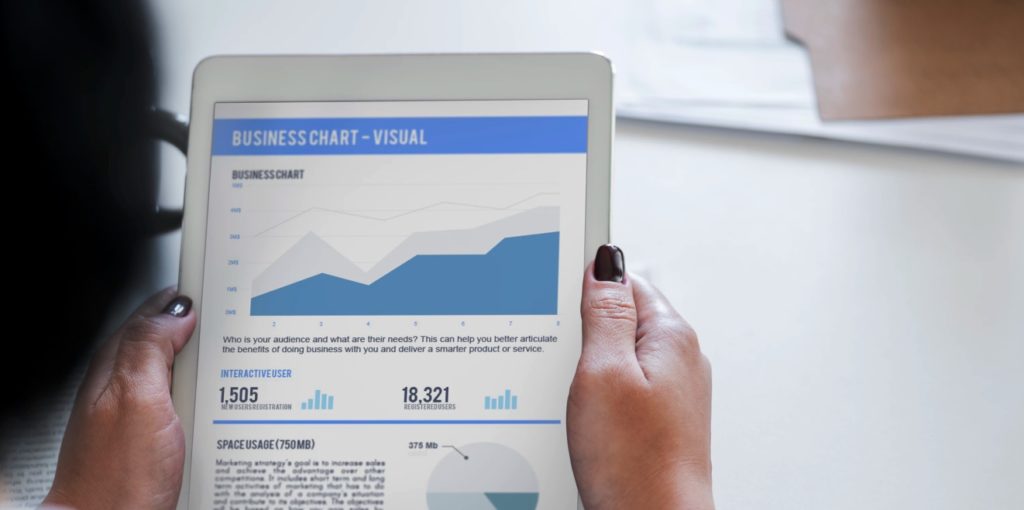 Episode 040: Get Your Business Credit Report
Podcast: Play in new window | Download
Subscribe: RSS
Welcome back everyone! Are you ready to jump into things? We are!
Last week's challenge we signed up for HARO (Help a Reporter Out) to get ourselves a little free PR by looking for story queries from reporters that we could answer.
The process of answering these inquiries, for Natalie, turned out to be a lengthy process. For myself, I provided more of a summary in my responses to those inquiries I felt qualified to answer.
Natalie signed up for four different feeds, General, Travel, Business, and Technology and she would spend roughly ten minutes or so reviewing the reporter queries before finding one she could answer. I didn't take as much time in sifting through the queries nor did I take a substantial amount of time answering the inquiries. Of the two of us, Natalie was the one who received a response from a reporter. (She's received two different replies and been featured in two stories).
Is it worth your time? I think so and so does Natalie. All it takes is one small bit of coverage in a nationally recognized publication to propel your business visibility and it costs you nothing!
This week's challenge!
It's time for you (us) to find out our business's credit worthiness. There may come a time where you need to up your business's game and one way to do that is with an infusion of cash (business loan).
Unlike personal credit reports, business credit reports are not given away for free annually. You have to pay for them. Also, unlike personal credit reports, anyone can obtain a copy of your business's credit report if they're willing to pay the $40 fee.
Where can you get your business credit report?
Dunn & Bradstreet has a service where they provide a credit report and monitoring (includes 7-day free trial).
As always, don't forget to leave us that gushy 5-star review on iTunes and what not. And remember, kids, keep it simple and most importantly Keep it Doable!
Photo by Filip Mishevski on Unsplash