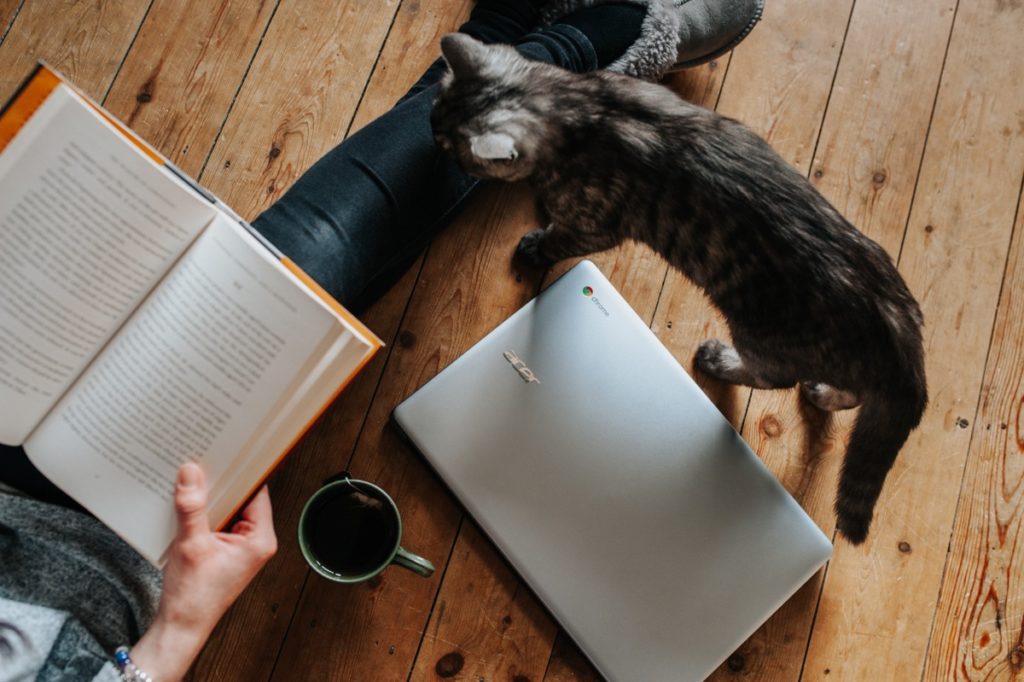 Podcast: Play in new window | Download
Subscribe: RSS
Last week we had a challenge and YOU had a challenge. Did everyone do it?
We had a very specific challenge last week. It was to join a local Chamber of Commerce. There are a pair of chambers I attempted to join. One of which never got back to me (still working on that one) and also another chamber (Alta Dena) which I did join. Natalie joined the Chamber of Commerce in the city in which she lives.
Why put forth the effort to join a Chamber of Commerce anyway? Well, for one, it provides an opportunity to network with other business owners in your neighborhood which can lead to potential new business endeavors or projects. You also get to be at the forefront of what's happening in the business community and gain a clearer understanding of how government impacts your business since Chambers are deeply intertwined with their local government. There's a lot to learn and opportunity to grow.
Your challenge this week should you choose to accept it.
Read a damn book! Yes, reading books is pretty darn cool. It turns out that books are chock-full of ideas and information that will inspire you to try something new or provide fresh perspective.
That said, we're not talking about reading a book for enjoyment purposes. You want to educate yourself, folks! We're recommending, for this challenge, to educate yourself. So what books would we recommend?
Natalie has a book she's been eye-balling called Fix Your Business in 90 Days.  It's a 90-day plan to get control of your business and get back your life. Readers will get concrete advice on the problem areas of running a small business with a step-by-step turn around system to build a flourishing enterprise.
I'm going to be reading a book called Traction, by Gabriel Weinberg — it's a book that provides a number of in-depth tips to help to grow your product or business across various marketing channels.
A couple other books we suggest are Atomic Habits and also Profit First.
As always, don't forget to leave us that gushy 5-star review on iTunes and what not. And remember, kids, keep it simple and most importantly Keep it Doable!
Photo by Anete Lūsiņa on Unsplash