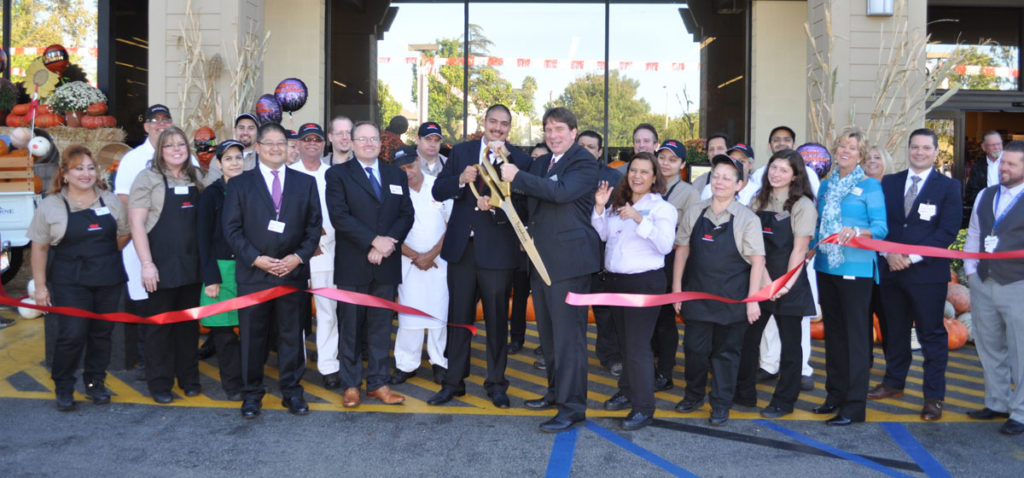 Episode 036: Chamber of Commerce
Podcast: Play in new window | Download
Subscribe: RSS
Did you do last week's challenge? If you did, then gosh golly you're a swell person and a good egg!
Last week, we took up the task of sending gifts to our favorite-ist clients ever! Granted, we were SUPER late on the challenge. However, a good gift never goes out of style and they're appropriate to give any time of the year!
I sent out a variety of gifts to my clients over the holidays. I sent out books, notebooks & pens, and gift cards etc. Natalie took to Etsy (not a sponsor) to purchase some succulents for some of her clients. Boom, bam, bop! All done!!
As for this week's challenge, things are gonna go off the rails. This week we talk about Chambers of Commerce!
Why ought you consider joining a local Chamber of Commerce? Joining a Chamber of Commerce has a number of benefits! Most obvious is the the near-instant expansion of your business network. With a broad network, you never know who might refer your next client to you!
Depending on what committees your Chamber has you could possibly be on a committee that grants you access to new business opportunities (like a welcome committee for new business openings).
Also, Chambers of Commerce interact with local city government and advocate strongly for local businesses. Getting access to local City officials can sometimes be of benefit when you're coming up with your next great business idea. Officials may have resources that you need like volunteers, space for events etc.
If you happen to already be a member of a Chamber, consider possibly joining a new Chamber of Commerce or consider looking up your Chamber's Events or committees to see if there's something of interest you can involve your self in.
Companies not sponsoring us this week.
* Etsy
As always, don't forget to leave us that gushy 5-star review on iTunes and what not. And remember, kids, keep it simple and most importantly Keep it Doable!
Photo courtesy of the Pasadena Chamber of Commerce.