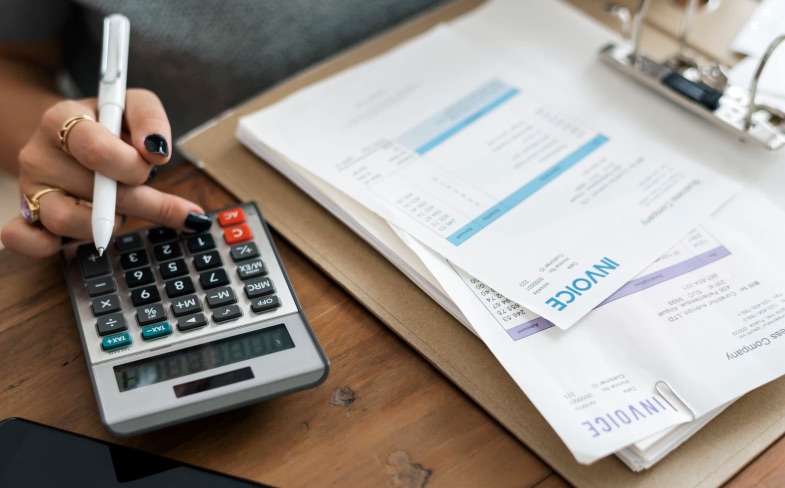 Episode 033: End of Year Preparations
Podcast: Play in new window | Download
Subscribe: RSS
Last week's challenge: Nourish Yourselves
Did you take care of yourself this week? Well, you were supposed to! Nat and I challenged you, our listeners, to take better care of yourself by doing one thing a little bit better than you normally do. Our challenge for you was to be more mindful over what you eat. Take better care and eat more healthy or wholesome meals.
For us, we don't really take the time to prepare meals for the week so we end up eating out a lot more than we should. For Natalie and I, it simply means that we need to create time during the week to either prepare food or actually do some shopping and purchase healthier choices at the market. I do a combination of both. I don't really like to prepare a week's worth of food since it tends to get a little gross after three or four days. So I'll prepare about 3 days of food and then mid-week I'll make a trip to the store to buy a couple of items to finish the week out. Natalie, makes good use of a couple of subscription meal delivery services, like Blue Apron (not a sponsor). Which reminds me, in a pinch I'll have groceries delivered if I don't think I'll be able to get to the store. Instacart is a good service. I've also used Amazon's Prime Now, which delivers from Whole Foods, if you have one in your area.
This week's challenge: Prepare for the End of Year
We're staring the end of the year right in the face, people! Have you minded all your P's and Q's? That is, have you gone through all the things that your business requires you to ensure that you're ready to kick-off 2019 all responsible-like?
If you're like us then probably not. Natalie and I issue you a challenge to get ready for the end of year and get a start on preparations.
What do end of year small business preparations look like? Obviously, it's going to be different for every business.
There are a number of things to consider and I'll provide a list (by no means is it exhaustive):
If you have contractors, make sure they've all filled out a w9. They're required for contractors you pay over $600 to annually.
Check your accounting software and expenses to ensure you've categorized all your expenses.
Balance the books. If you don't have a bookkeeper, now would be a good time to find one.
Are you going to pay yourself (or your employees) a bonus? Best to get that sorted out soon!
Evaluate the year that was. Look at the year and see how you did. Check your p&l reports, look at your cash flow; do you notice any differences from the previous year? Is there any data that can help you make different or better decisions in the following year? How has your business grown or changed in this past year? Reflect!
Check-in on your estimated tax payments if you're making those quarterly (I do!).
Close out your open invoices so as not to carry tax liabilities into the new year.
Get a planner and start planning for next year!
Arrange meetings with your bookkeeper and accountant & tax professionals. You'll be working with them soon, best to figure out anything you need to do before tax seasons kicks into high gear.
Set some goals for the new year. For me, I knew that I wanted to begin generating revenue from software sales. And I have! I want to continue that trend in the new year but I also want to start making more strategic goals with my business, too. So we'll see how that all works out.
As always, don't forget to leave us that gushy 5-star review on iTunes and what not. And remember, kids, keep it simple and most importantly Keep it Doable!