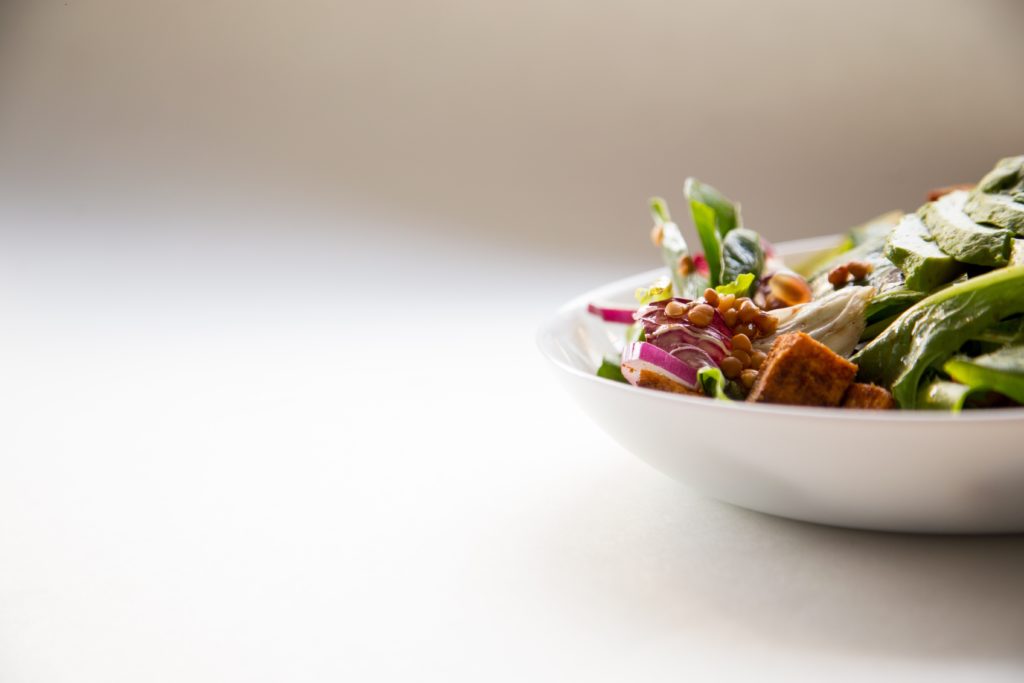 Episode 032: Nourish Yourself
Podcast: Play in new window | Download
Subscribe: RSS
Last week's challenge: Update Your Branding
Last week we turned the microscope on ourselves and updated our branding for our businesses.
I did this challenge by reaching out to a talented and skilled friend. But even before that, I took to a marketplace (Fiverr) to get some initial concepts. I got about four in total, spent about $50 and figured I'd be better off by having a professional do the work.
My friend, Yianni, does great work and posted it to his Instagram. I approached him, let him know what I wanted to do. He asked me a lot of questions: How do you feel about your business? How do you want others to feel about the work you do for them? How do you want your business to be known? Those were just a few questions he asked and it was important to think of my business in this context.
I updated my logos, I had an identity kit made which includes fonts, sizing, colors, and logo mark treatments in different colors, which is great when working with other designers.
For Natalie, she technically didn't do the challenge since her business is undergoing some changes where it may not make sense to change or make updates to her biz.
This week's challenge: Nourish Yourself
Natalie and I talk about nourishing yourself and taking better self-care by controlling and modifying the things you eat.
Both Natalie and I are prone to eating out if we don't have enough time to prepare meals. We've kept food journals and employed other methods of tracking our food intake.
Food is important, if not the most important thing, to keep a focused and healthy mindset where it comes to your life and business.
The best thing to do is to make yourself a priority. When you don't have time, make time. Period. You are your business's most important asset. So take the time to prepare meals, putting off other less important items.
If you truly don't have time, then make some time to do grocery shopping or use a service like Prime Now or Instacart to have food delivered to you, or even services that do chef-prepared meals can be a good alternative. Perhaps buy pre-made meals to shave even more time of preparation. There are a lot of options here.
Show Notes:
4:19 — We talk about last week's challenge and how we grappled with updating our branding.
17:20 — Natalie and I travel back in time to talk about this week's challenge.
As always, don't forget to leave us that gushy 5-star review on iTunes and what not. And remember, kids, keep it simple and most importantly Keep it Doable!