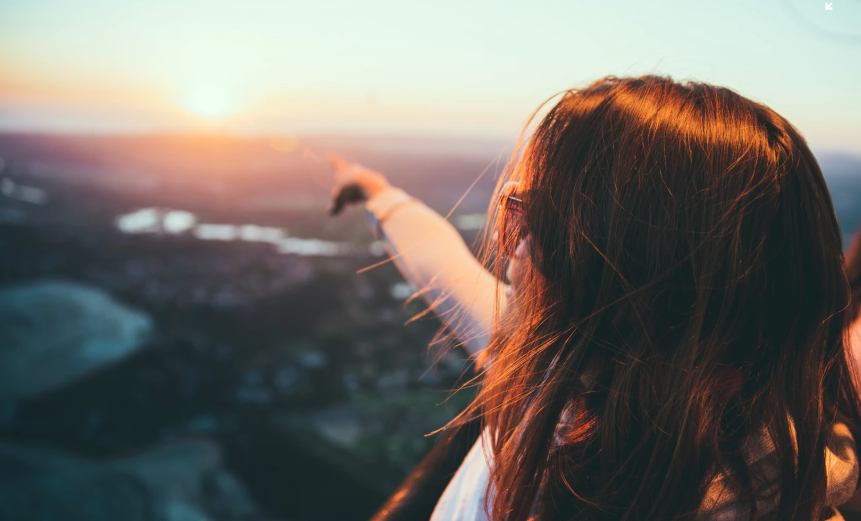 Episode 029: Create A New Revenue Stream
Podcast: Play in new window | Download
Subscribe: RSS
Last week's challenge: Volunteer Your Time or Donate to a Good Cause
Volunteering. It's a great public service to donate your time and money to worthy non-profit causes. Nat and I already volunteer our time to a pair of local organizations such as Girl Develop it and also the SBDC (Small Business Development Center). So we may need to re-evaluate what we do, for whom, and see if we can give more. Natalie has volunteered with Girl Develop It Los Angeles and has decided to donate her time to a local NPR affiliate Radio Station. I donated to a Maker Faire in Downtown Los Angeles, at the LA Public Library. So whatever it is that you are interested in, find a way to donate your time or resources. You'll feel better about yourself while helping your local community.
This week's challenge: Create a New Revenue Stream
This week we talk about finding new streams for your business. We're often deep in the weeds of our businesses and it's hard to look at things from a fresh perspective.
Natalie says that trying to identify a new revenue stream can be helped when you try testing out partnerships with fellow friends, business owners, or collaborators. Although, she notes that scratching your own itch is a great way to identify sources of new revenue streams. For her product, Draw Attention, for instance, she wanted an easy to use product that allowed people to create image maps easily.
I also went the route of a digital product, two of them in fact! I had a goal that I wanted to get into digital products and generate about 5% in revenue.
The thing I would note the most is to identify pain points in your business or questions that your clients are asking you. What do they ask for the most? If you were to generate an FAQ (frequently asked questions) what would it say?
Also, get an objective opinion from an outside or 3rd party. Ask for opinions, you never know where inspiration will come from. I remember the first time a client recommended to me that I should do maintenance plans or retainers. It was a no-brainer except for the fact I didn't think about it. I guess it wasn't a no-brainer after all
Quotes to Float
"My business is not my source of income, the universe is my source of income and my business is merely one channel for that income." — Mariska Anderson
Show Notes:
5:49 — We review last week's challenge and discuss volunteering and giving back.
12:00 — We get in the mood to talk about our challenge this week (Creating a New Revenue Stream).
As always, don't forget to leave us that gushy 5-star review on iTunes and what not. And remember, kids, keep it simple and most importantly Keep it Doable!