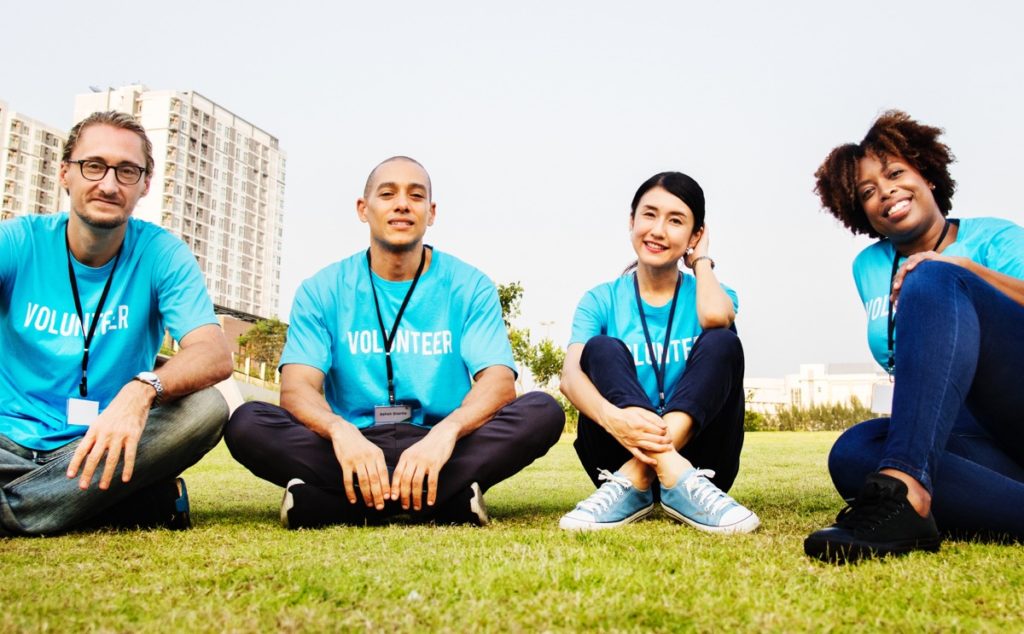 Podcast: Play in new window | Download
Subscribe: RSS
Last week's challenge: Get Physical.
Natalie goes to FreeCon (Freelance Conference) and Alex grapples with the fact no one wants to hear him talk.
Last week's challenge was all about self-care of the rigorous variety. I re-dedicated myself to a CrossFit gym I joined earlier in the year. I've been feeling down and out the past few weeks. But going back to the gym and committing to a schedule helped. I feel like a beast after a workout. Also, I've purchased a block of yoga classes, which I found to be beneficial when I started them up a couple of years ago. The strength work and yoga have helped me to relieve a lot of stress and tension that I've been carrying with me physically. It's been great.
Natalie signed up for a block of swim classes, a new session of belly dance classes. So that kid is going to be busy, just like she likes it. These activities will keep her busy about four days a week.
The benefits of working out are without question. It helps relieve stress, keeps cholesterol down, but really helps one maintain balance not only physically but also emotionally.
This week's challenge: Give to a Charity
Giving back. Giving back to our local communities and charities by donating money or your time. We're big believers in giving back as much as you take.
Your challenge is to donate or give your time to an organization that you are passionate about or organizations that are well-aligned with your business's core values and mission.
Nat and I already volunteer our time to a pair of local organizations such as Girl Develop it and also the SBDC (Small Business Development Center). So we may need to re-evaluate what we do, for whom, and see if we can give more.
Natalie has mentioned the Tap Root Foundation and Jericho Road as places one can donate their skills and time.
Show Notes:
9:10 — Dang, we were chatty this week. We start talking about last week's challenge.
16:00 — After taking forever to talk about last week's challenge we finally get to brass tacks on this week's challenge.
As always, don't forget to leave us that gushy 5-star review on iTunes and what not. And remember, kids, keep it simple and most importantly Keep it Doable!