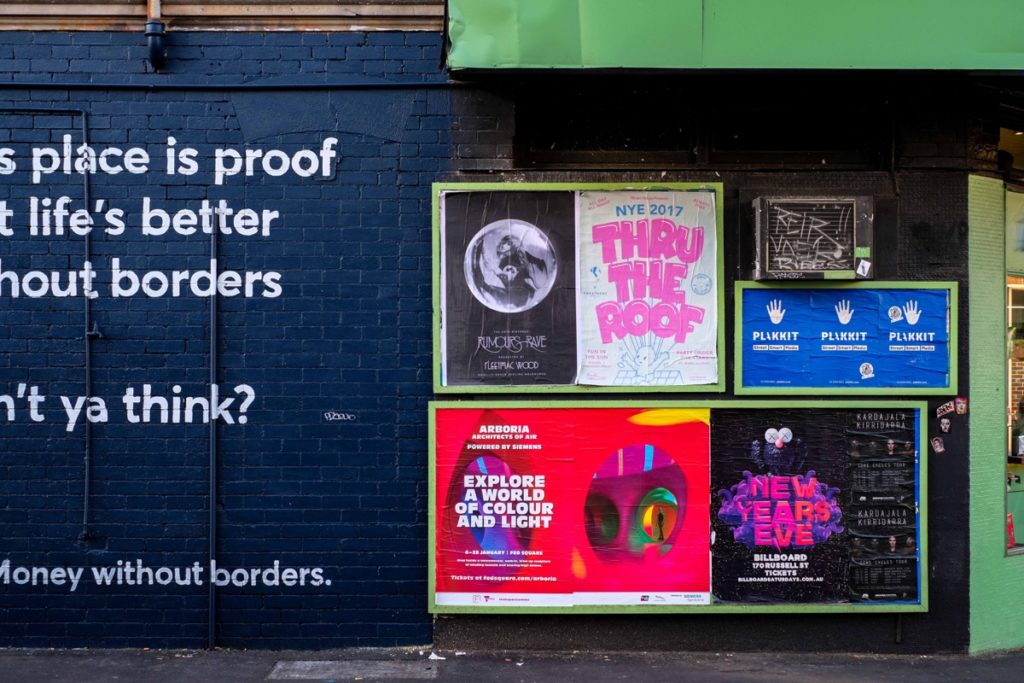 Episode 025: Create a PPC Campaign (Paid Advertising Campaign)
Podcast: Play in new window | Download
Subscribe: RSS
Last week's challenge: Ask for Feedback from Clients, Contractors, Employees etc.
Natalie shares that she watches videos of goats wearing pajamas. We clearly are triggered by very different things in the world.
Last week's challenge saw us asking our clients for feedback on our businesses. Getting feedback is not only an informative excercise, but also strategic. Learning what our clients frustrations are with our products and services can help us create better product informed by real-time feedback on things our clients don't like and do like.
Not only should we poll our clients for feedback but we should also poll our contractors and employees, too. They have unique insights into how a business is run and into how effectively services are rendered. Not only that, they can possibly fill you in on gaps in your products and services.
I sent out an e-blast to my clients to ask to set up a time for a phone call just to ask a few questions to see what people are saying about my business. I wanted to know what they liked and didn't like; I wanted to know what they value most and least about the service. The net result was getting feedback on excessive payment notices and also overall I found people were mostly pretty happy.
Natalie took the opportunity to engage with customers of her product, Simply Schedule Appointments. She got feedback to help her revise a component of her plugin that was a bit difficult to use and also provided ideas on how to make the plugin easier to use.
This week's challenge: Create an Ad Campaign
For this week's challenge we tackle paid advertising. Paid advertising, you ask? You've no doubt seen Google ads and Facebook ads.
Getting eyeballs on your website is why we market; to sell more goods and more services to people. Raising awareness and marketing through organic marketing and growth channels takes time, especially when you need results right away.
For the challenge we're recommending Facebook Ads as the "tool of choice." Although, Natalie loves Twitter ads. You can also look at Google Adwords as well to get the ball moving.
Enter advertising.
Advertising allows us to reach out and pick our target market and customers; to identify our ideal clients and then to reach out to them with our ads. The result is more immediate engagement and relevant traffic.
Show Notes:
2:50 — We begin talking about last week's challenge much to Natalie's disdain.
15:15 — We begin talkinag about next week's challenge.
As always, don't forget to leave us that gushy 5-star review on iTunes and what not. And remember, kids, keep it simple and most importantly Keep it Doable!