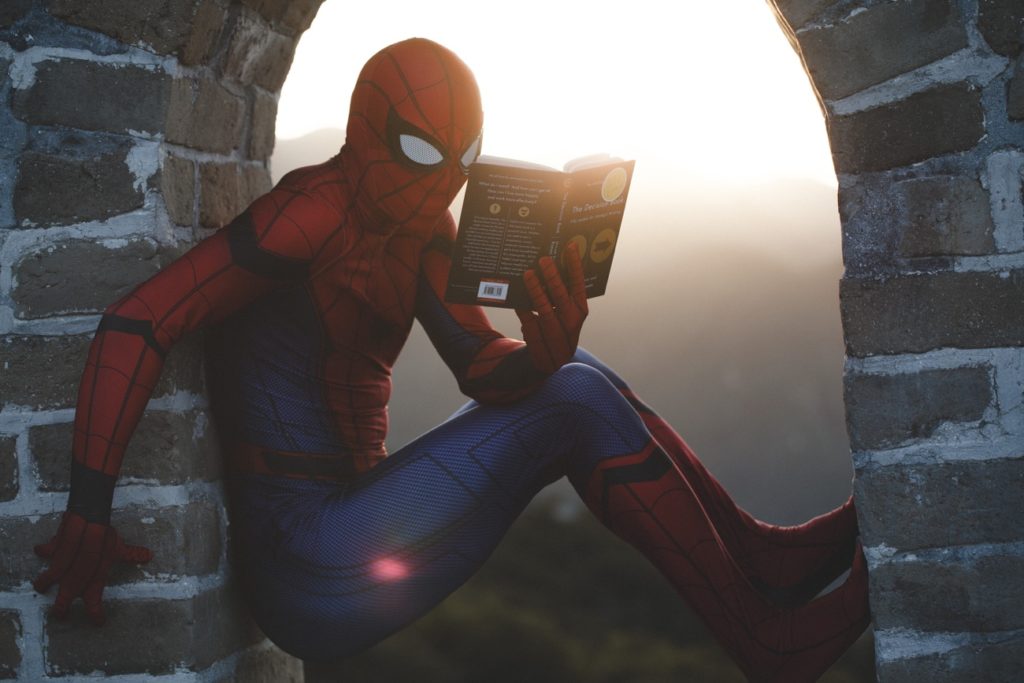 Episode 023: Enroll in a Class
Podcast: Play in new window | Download
Subscribe: RSS
Last week's challenge: Secure Your Website
During our last episode, we discussed our challenge which had to do with ensuring your website is secure.
Recently, web browsers began marking sites as insecure (see image, courtesy of CNET).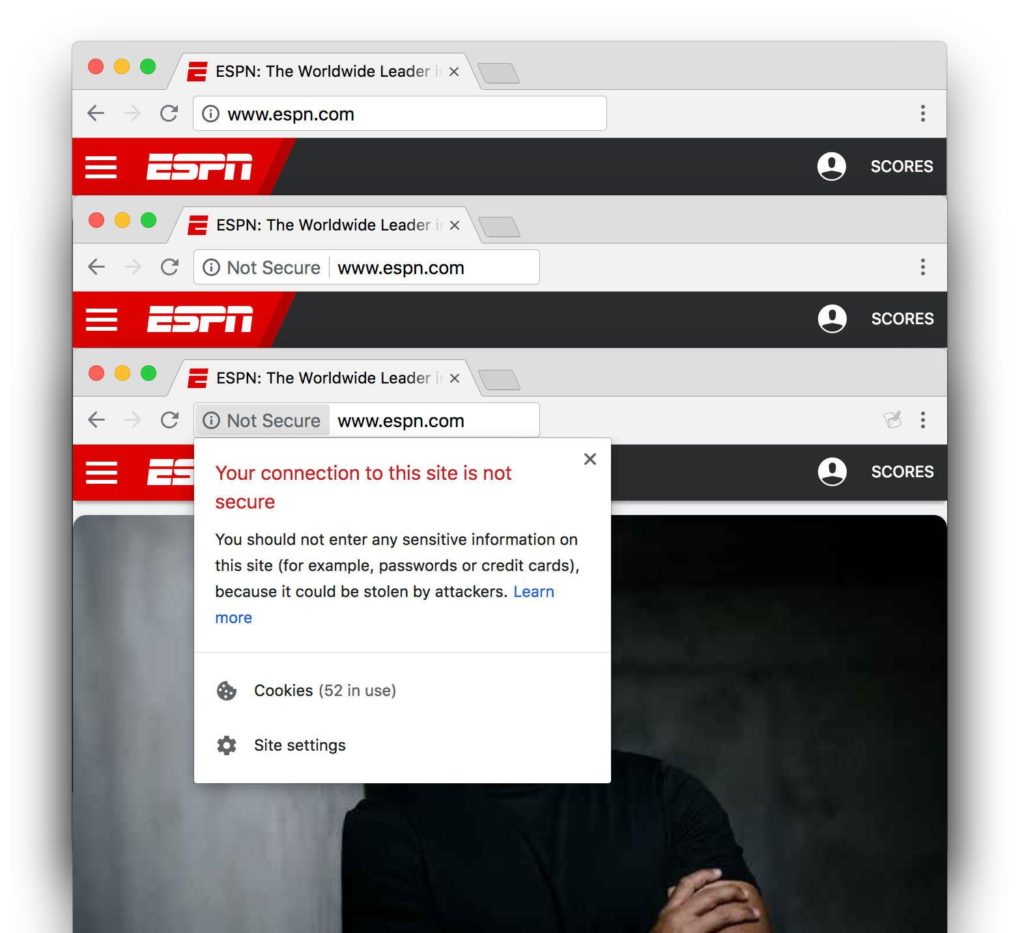 Aside from the notice that makes visitors take heed of the insecure website they're perusing, browsers have also made it very clear that there's an issue sending data rom their computers to the offending website. This generally impacts trust and perception of your website. So it's important to address that issue of trust and get that green lock to appear on your website. I'll discuss how you do that in a bit.
Additionally, insecure websites receive a small penalty in their search engine rankings. Whether or not a website is secure is a ranking signal in search engines' algorithms (how they dole out rankings for sites) and this has been the case for well over a year now.
Lastly, if your site is insecure or the SSL certificate is not properly setup people sending data through your website, like through signup forms, login screens, etc. will have their data exposed. That puts your users at risk as well as yourself!
How do you make your website secure?
If you're using something like Shopify, Wix, or Squarespace they should take care of that or you. If you are self-hosting your website using WordPress or some other platform then there are a couple of options for you.
First off, talk to your web host provider to see if they provide a free SSL option. Let's Encrypt is a popular free SSL solution for websites that many web hosting providers now offer.
This week's challenge: Enroll in a Class
If you listen to Natalie and take what she says as indisputable gospel (and you really should), learning is not only fun but it is crucial.
As business owners, it's important to stay sharp mentally while adding some tricks up the ol' sleeve.
Your challenge this week is to take a class! There are a variety of types of classes you can take, too! You could go to your local community college and enroll in something different like a language class or something to do with the arts. There's also online course platforms like Coursera or Udemy. You can also find classes on topics of interest at your local college or university's extension programs. There are also a number of non-profit organizations offering low-cost classes like Girl Develop it.
A Call to Action:
DEAR LISTENERS, WE KNOW YOU'RE OUT THERE. WE KNOW YOU LISTEN TO THIS PODCAST. HOW THE HECK ARE YOU DOING? ARE YOU DOING THESE CHALLENGES? ARE THERE OTHER CHALLENGES YOU WOULD LIKE US TO DO? TELL US! PLEEEEEZE!!!!
Show Notes:
1:45 — We review last week's challenge and discuss the pros and necessity of making sure your website is secure, green lock and all.
8:10 — Natalie set the challenge for us to learn a new thing. And I FUCKING LOVE this challenge! Ask me how!
As always, don't forget to leave us that gushy 5-star review on iTunes and what not. And remember, kids, keep it simple and most importantly Keep it Doable!
Photo by Raj Eiamworakul on Unsplash